What are African Safari Adventure Travel? by Terry Murphy
Africa is a great continent for Adventure! Combine your passion or hobby with your holiday to this amazing continent. (Or simply try something alternative to a conventional holiday). We have a great selection of special interest holidays on offer.Check out our range of 4x4 Safaris where you get to travel off the beaten track in 4x4 Landrovers allowing you to access out of the way places.
Do a diving course in Cape Town and qualify as a PADI certified diver and then get into a cage and dive with the Great White Sharks off the coast of Gaansbaai, South Africa.Hike up the mighty Kilimanjaro in Tanzania, or do a walking Safari in the Kruger National Park, we have a great selection of hiking holidays on offer.
Go through Southern Africa on a guided Motorbike or Mountain Bike expedition and experience the open road as it should be done!Or simply kick back and relax on a Sailing holiday on Lake Malawi or along the coast of Northern Madagascar.
Adventure Travel in Africa is ideal for those with a taste for the alternative at a great price!
Unsure of where, when or what to book? Talk to a friendly human!
Our team has the destination knowledge to help you plan an unforgettable African adventure. We're based in Cape Town and ready to help.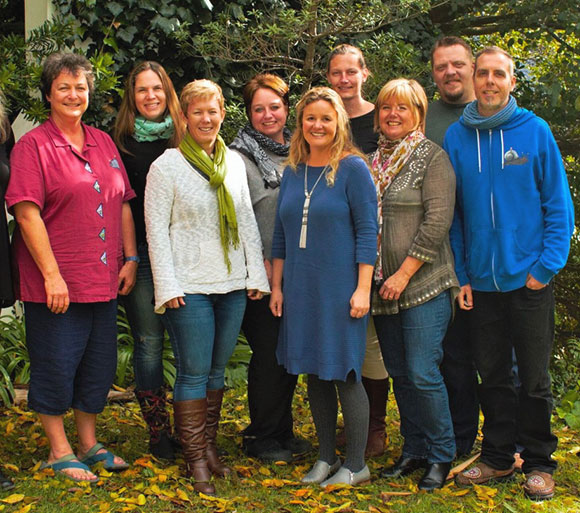 We can also plan you an affordable private group or tailor-made tour. We built our business on turning luxury travel into affordable travel.